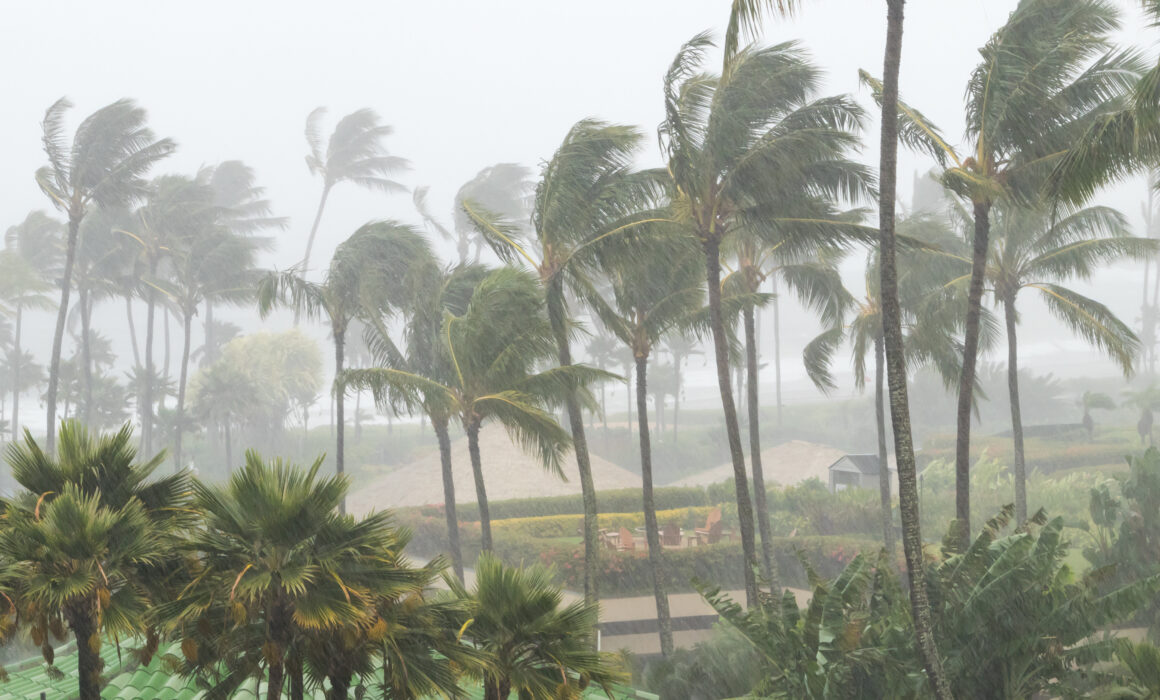 On June 1st, hurricane season here in Florida officially began. Floridians will know that the season lasts 5 months, with August and September being the most significant. If you've had the misfortune of suffering the devastating effects of a hurricane, you'll know how catastrophic it can be to your home and community. Windstorms can beat a house severely, and the effects of flood and water damage can be brutal. 
No doubt you'll be following the weather forecast, getting organized, and assessing your preparedness. We recommend that you follow www.floridadisaster.org/kit for tips on assembling a disaster supply kit and www.stateofflorida.com for their essential guide to hurricane preparation. Knowing how to keep your family and home protected can be a lifesaver.
Insurance game playing
Most people believe that having an insurance policy means that they're covered. But here's a not-so-fun fact: many insurance companies deny insurance claims for hurricane damage to the home. Let's look at the top reasons that insurance companies might use to deny your claim, and what you can do to avoid the pitfalls.
You weren't fast enough
Time is of the essence, so assess any damage to the home as quickly as possible, and report it to the insurance company right away. In Florida, the Statute of Limitations is 3 years for windstorm and hurricane-related claims.
You're not covered
Insurance companies will argue that you don't have enough coverage. Your policy is not guaranteed to include certain types of damage, and the policy will be heavily debated. Many policies, for example, don't cover floodwater caused by a hurricane storm surge.
You reached the coverage limit
A common mistake we make as homeowners is to underinsure the home. Then, when extreme damage is sustained, the insurance company maintains that there's not enough coverage to pay for the damage. Insurance companies may then only pay a specified amount and leave the difference to be paid by the homeowner when the damage exceeds the limit.
You didn't document the damage
This common roadblock that insurance companies use highlights the importance of being able to back up your claim with evidence of damage to the property. The insurance company will question the hurricane claim without the owner having solid documentation – this includes a home inventory (check out our recent blog on this very topic), photographs, and video footage, which can offer proof of damage or loss. 
You're not represented.
Going up against an insurance company alone is daunting, and the truth is that most storm claims are denied because the claim doesn't have the proper representation. Without a lawyer fighting your corner, you can become just a number. 
The key to winning your insurance claim
It's time to make sure that your policy is up to date and that you have a plan in place if your home is damaged. At Haahr Law Group, we have extensive legal experience and the highest level of personal service. In fact, our specialist area of practice is hurricane and storm claims.
So, get in touch for a free consultation to find out how we can help you to rebuild your life after a devastating hurricane.