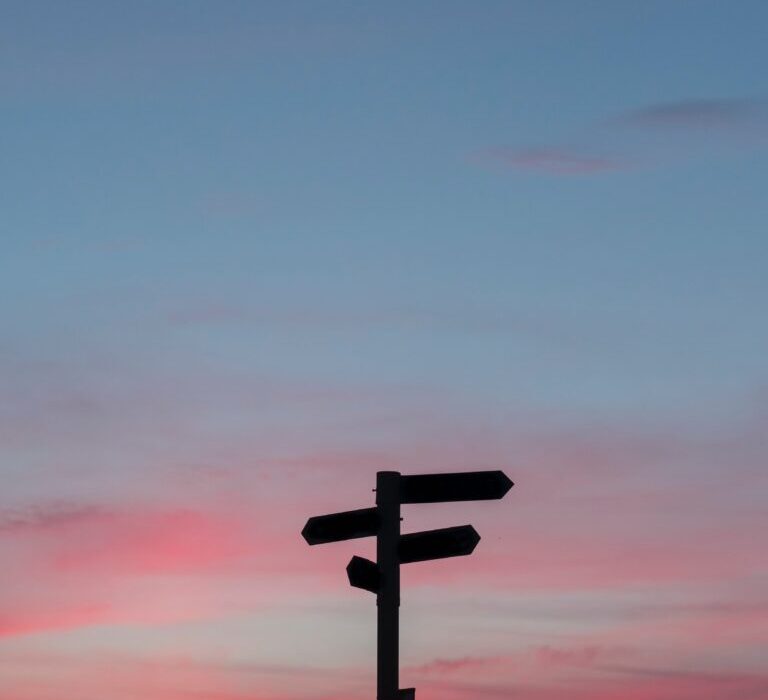 Moving to Florida from out of state? Let us be the first to offer you a warm Florida welcome. There are so many things you'll love about the Sunshine State – from our beaches and warm weather to our people and the top places to eat and drink. 
But once you've unpacked those boxes and have settled in, do you know what's required should you need to make an insurance claim? Whether it's for home insurance, a vehicle claim, or personal injury, here's what you need to know when it comes to making a claim in Florida.
Florida weather can play havoc
The Florida climate is famous for warmer weather, but did you also know that the Florida hurricane season typically lasts from June 1 to November 30? September is the peak month for storm season and many Florida homeowners find themselves at the mercy of mother nature.
Wind can cause serious damage to the inside and outside of the home, particularly the roof, and can cause trees or other windblown debris to damage the structure of the home. Flood/water damage can affect ceilings, walls, floors, and furniture.
Florida insurance companies can play games
Having home insurance is only step 1. If there's a loophole in your insurance claim, you can be sure that your Florida insurance company will find it. You see, they're experts in putting up fights with claimants, and the games that they play include:
denying insurance benefits due under a policy
delaying response to a claim
failing to promptly or thoroughly investigate a claim
making low offers to compensate justified damages
making it difficult or confusing for those making a claim
Often, an insurance company will say that the loss is not covered. Without legal help, it can be pretty tricky to outmaneuver an insurance company, since insurance claim is a specialized field of law.
Make sure you have a reliable, knowledgeable Florida lawyer in your corner to review your policy and determine if the loss or a portion of it should be covered. We never represent the insurance company – always the individual or the business making the claim.
Florida roads can be dangerous
For those who are getting to know the Florida roads, they can prove a dangerous place. When you're not familiar with the roads or find yourself lost or distracted, you're far more likely to suffer a vehicle accident.
Many who make an automobile property damage claim in Florida feel frustrated because the insurance company underestimates the value of the vehicle or the repair costs.
Sadly, the Florida statistics for cyclists show that Florida roads have the highest number of accidents or deaths than any other state.
In addition to the stress or injury that you might suffer if you've been involved in a vehicle or cycling accident, you can get tangled up in legal and insurance issues. This is so much tougher in a state where you're less familiar with the laws and insurance system.
Recovery can be a long road, but we can help you pick up the pieces after a personal injury or vehicle accident. We understand, we have the experience, and we know the Florida law.
The Florida Welcome
At Haahr Law Group, we're a full-service law firm located in St. Petersburg, serving clients throughout Florida. We handle personal injury, vehicle damage claims, fire, flood, theft claims, and more with extensive legal experience and the highest level of personal service. So, get in touch for a free consultation to see how we can make your life here in Florida a more enjoyable one.